WELCOME TO THE TRIBE BEAUTY!
Here you will find a community of women empowering one another
to own their quiet confidence with joy and to live life to the fullest!
Hi! I'm Terri Willingham,
a free-spirited entrepreneur who enjoys the country life on a Texas ranch with my husband Joe and my amazing two boys.
I am grounded in my faith and family and I have a deep passion for spreading joy and empowering other women through my Bossy Beauty community to embrace and believe in their own inner free spirit.
Here you will find some great info and inspiration on motherhood, home based business success and how to achieve fuller, longer and more younger looking hair with naturally based products ⤵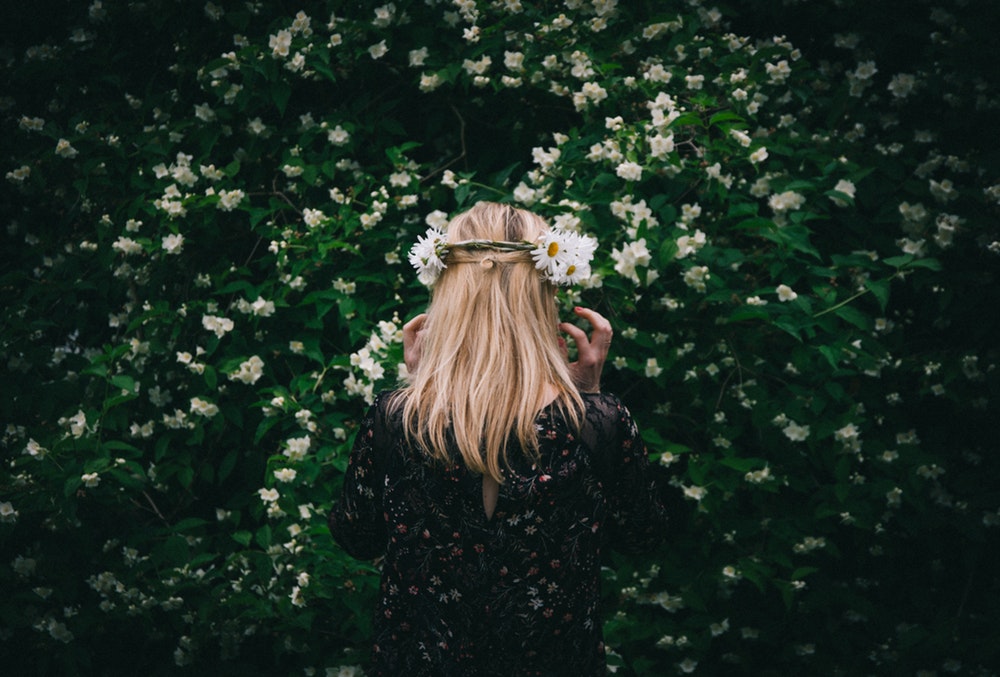 Is launching a home based business right for you?
Take the no fluff quiz to find out!⤵